Accounting -> BIR -> Alphalist: fill-up the form and, click "Process" button to process the annualization report alphalist, after the processing is done; the "Export to Excel File" button is now available to download the alphalist report in Excel format.
The BIR (Bureau of Internal Revenue) Yearly Employee Alphalist Report is an annual report that employers must submit to the BIR. The report contains detailed information on all employees, including their names, addresses, tax identification numbers, the amount of income they earned, the taxes withheld from their wages, and other pertinent data. Employers are required to submit this report to the BIR by the 15th day of the month following the end of the taxable year. The report is used by the BIR to assess the correct amount of taxes due from the employer and to determine the proper withholding taxes applicable to each employee.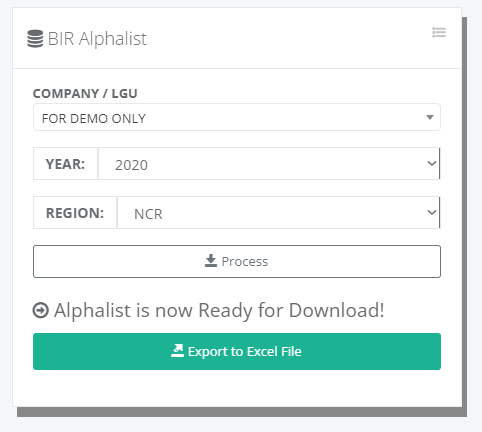 ---
LATEST BLOG POST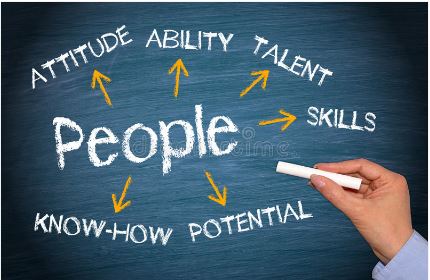 The common functions of Human Resources include hiring, training, compensation and benefits, performance management, employee relations, and compliance with employment and labor laws.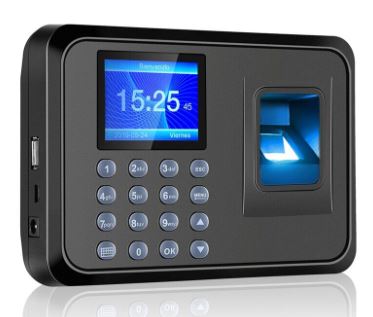 Biometric Time Attendance is a system that is used to measure and record the attendance of employees in an organization. It typically uses biometric data such as fingerprints, facial recognition, and retinal scans to identify and authenticate employees.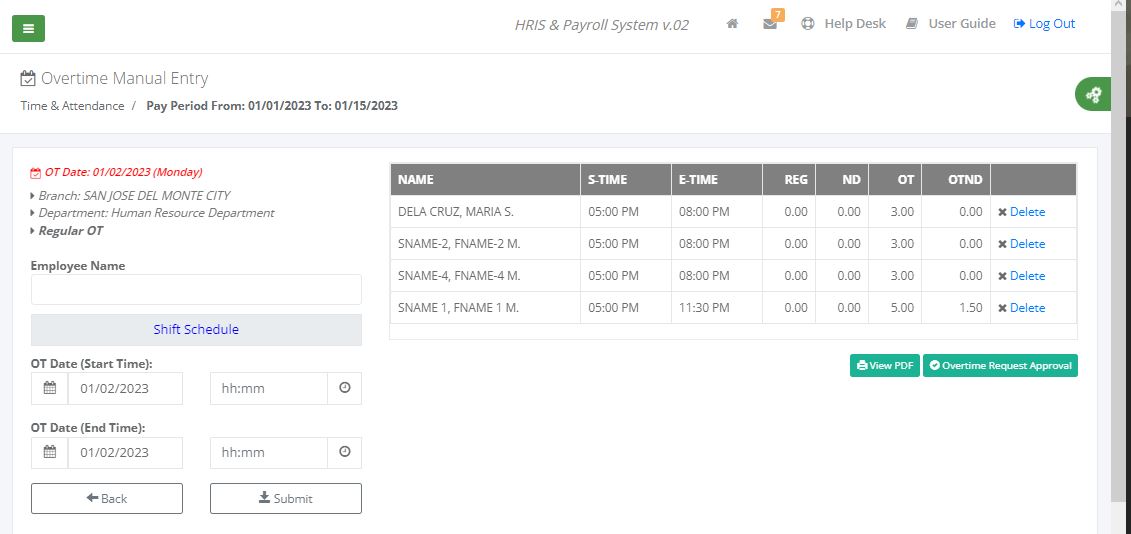 Overtime data entry is a process used to ensure accurate and consistent tracking of overtime worked by employees. This data is used to calculate the hours worked by employees in a given period, as well as to calculate the overtime pay they are owed.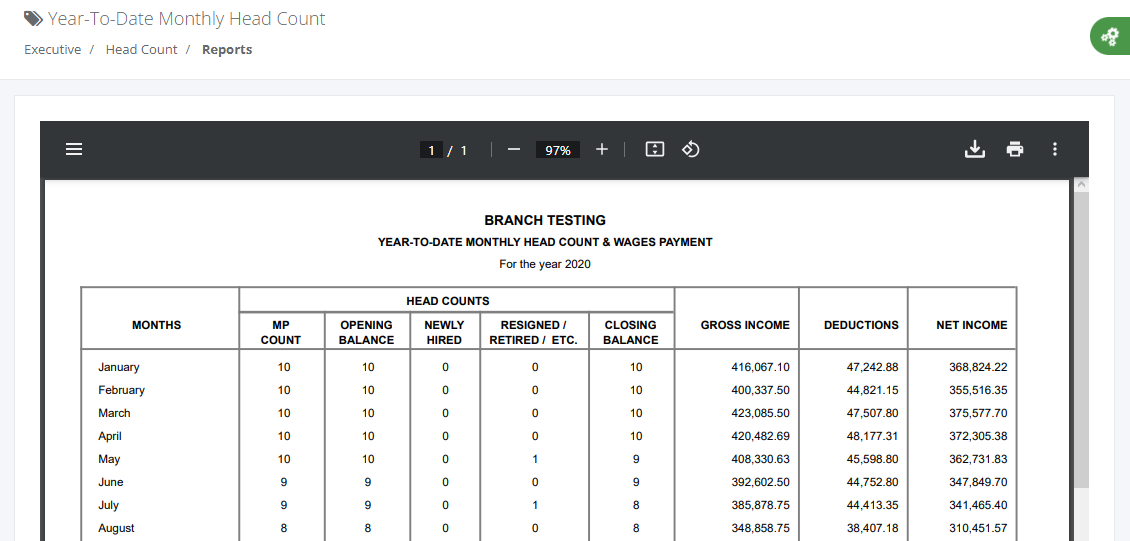 Investing in a comprehensive HR software system can help your HR department automate and streamline many of its processes. This system can include features such as applicant tracking, performance management, time and attendance tracking, and payroll processing.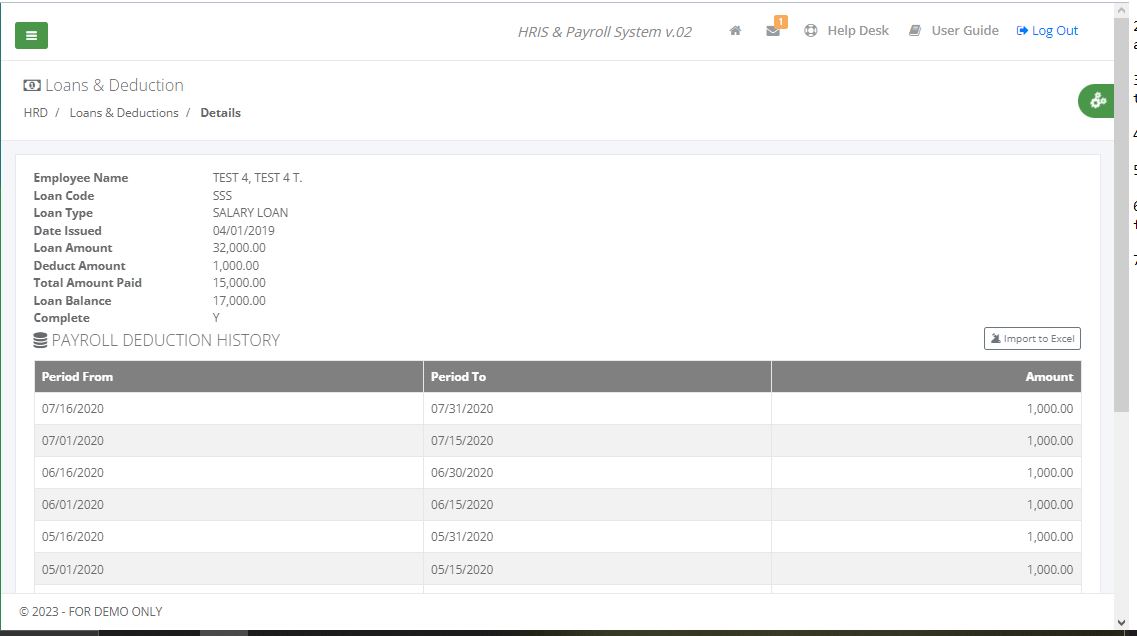 Automate the loan deduction process by setting up a payroll deduction for each employee loan. This can be done by creating a payroll deduction category specifically for the loan and linking it to the employee's loan.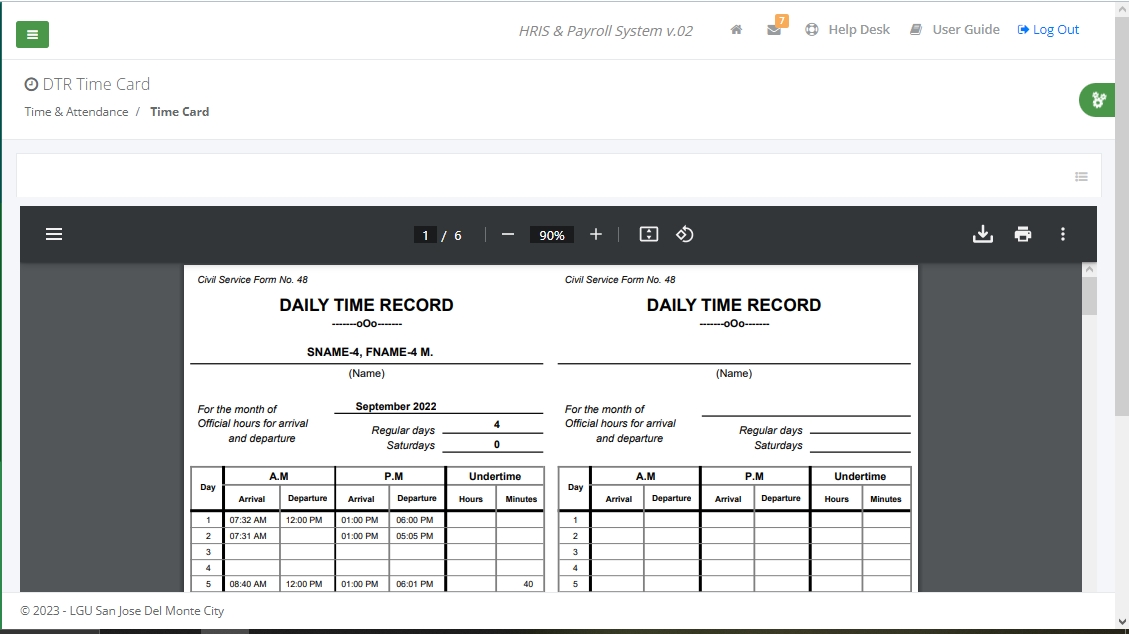 Automated timekeeping and attendance solutions make it easier for employees to track their time and attendance. This can lead to increased productivity, as employees are better able to focus on their work rather than worrying about the accuracy of their time tracking.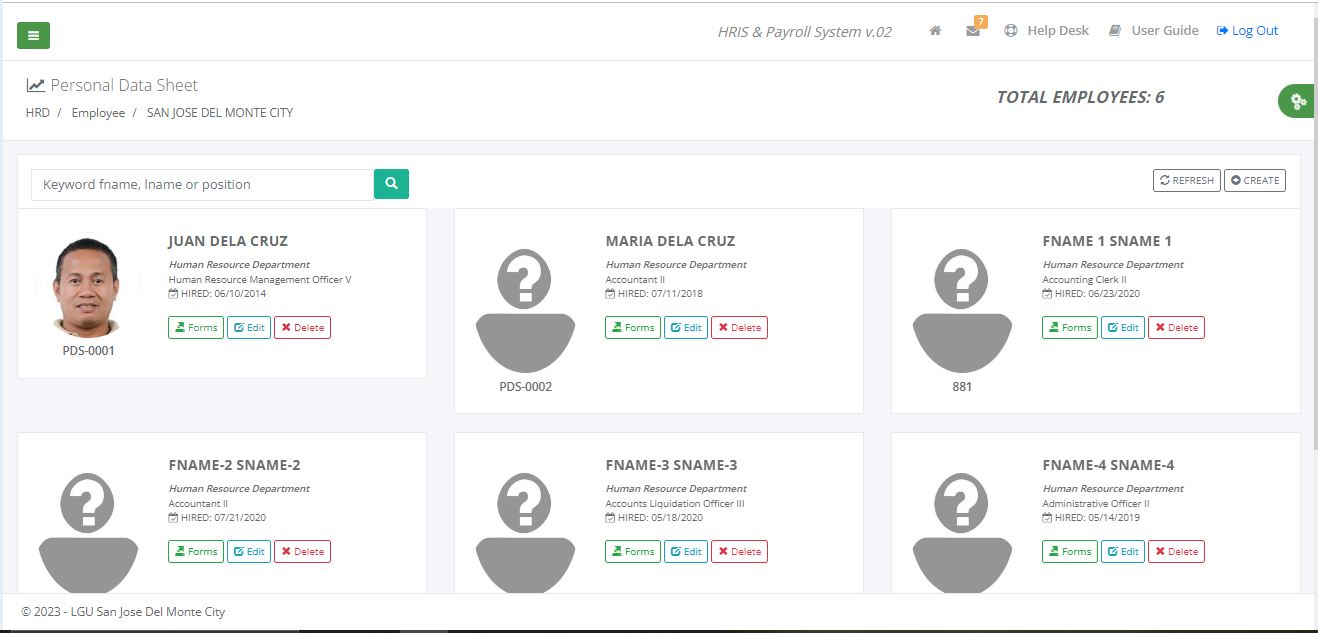 Define the Goals and Objectives of the HRIS Software Implementation: Identify the purpose of the new system and how it will benefit the organization.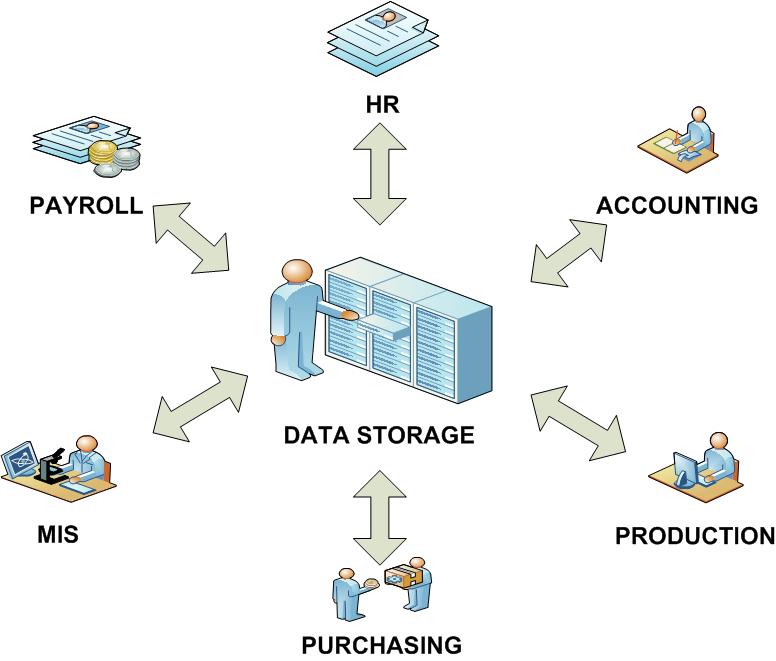 Designed to track an employee's time worked and generate an accurate payroll, system allows employees to clock in and out, track hours worked, view their timecards, and view their pay stubs.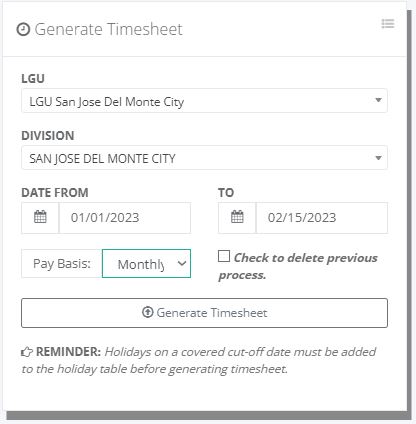 Paperless timekeeping processes can save businesses time and money by reducing the time spent handling paperwork and manual data entry.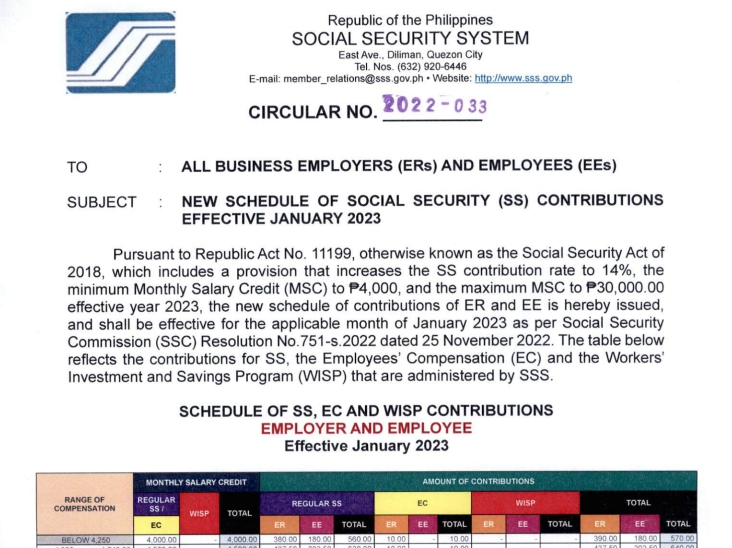 The new SSS contribution table effective January 2023 which applies to employers and employees monthly contribution.