HR Payroll System is integrated HR and payroll software in the Philippines for small business or big companies that gives employees self-service access, calculates withholding tax and deductions, generates mandatory government contributions, generates payroll reports. Make the business payroll process simple, paperless, and every step has online approval to approve prior to the next process. Integrated HR and payroll systems automate the process from biometric finger scanner time and attendance to HR timekeeping process up to payroll processing and provide a more streamlined experience.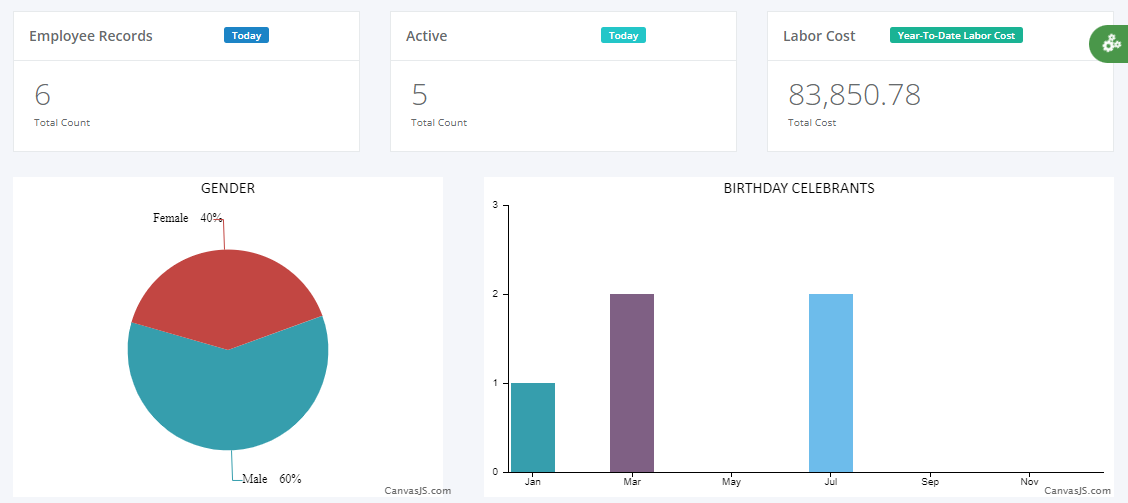 Payroll and HR systems solution main functionality is to assist the managers so that they can make better decisions, save time, easy retrieval of files, follow compliance more efficiently, and effortless. Paper was the way of transaction in daily business for a long time. But there are so many reason to adopt paperless process within the company using the new technology, cloud-based computing or web-based application to eliminate redundant data entry, create online form, instant retrieval of document and speed up the productivity of workforce.
Best HR and payroll systems now-a-days with increasing automation process within many companies that allows HR & Payroll staff to complete transactions from their phone or Desktop computer. Using integrated HR and payroll systems, you can significantly reduce the manual HR & Payroll workload to carry out multiple tasks in any location. HR and payroll management system eliminate paperwork, secure data, access information in a more efficient way, and complete the processes in simple steps and easy.
Web Application is a technology performed through an internet browser that runs a program on a remote server. Human Resources Information System (HRIS) or Payroll Management System that HR/Accounting staffs can access the system in any location with internet connection to do their jobs. Most businesses are looking for ways to cut costs, automate payroll easily, and maintain the security of the company's data.
Mobile technology in HRIS involves tracking employee histories, skills, abilities, salaries, and accomplishments. HRIS systems can distribute information management responsibilities so that the bulk of information gathering is not delegated strictly to HR staff. Allowing HR Management at the fingertips of employees to retrieve their own personal information and perform other tasks like checking the history of payslips, loan deductions, viewing their own timesheets etc.
Adopting an online portal system for your employees eliminates most of the paper being used. Employees prefer to receive information electronically via SMS or email. Implementing a web based HR Management and Payroll process is a win-win solution for everyone that can access information anytime as needed.
Many businesses today use computer software to gather and aggregate payroll data, and also look outside companies to outsource their company payroll processing. Software and service providers now a-days offer Web-based cloud computing options in regards to HRIS and Payroll Automation and other web-based applications.
HRMS: Human Resource Management System
HRIS: Human Resource Information System
HCMS: Human Capital Management System
Payroll is the process by which employers pay an employee for their hourly work they have completed. Any business with employees should have a payroll process guideline to follow on how to compute employee salaries. An effective and efficient payroll process will ensure that all employees are paid accurately and on time, keeping them satisfied with this aspect of employment and allowing HR staff to focus on other tasks.
Payroll is simple but becomes complicated because of consolidating timesheets and various deductions that come into play. Employers must withhold taxes from every pay period to make it sure accurate, paid to the government agency and also responsible for deducting mandatory contributions to their employee.
Payroll processing work can create unwanted stress and cost for small business owners or for large businesses. A missed deadline or incorrect filing of taxes can result in fines or stop a business from operating. To avoid these issues, small and large businesses can all benefit from using Payroll Automation.
Automated payroll system quickly performs all types of payments, from basic salary and hourly wages to more complex functions like overtime, holiday pay, special holiday pay, commissions, bonuses, add back pay and automated salary deduction for cash advance & loans.
Reduce payroll processing costs and eliminate human errors in making invoices and paychecks.
Payroll calculations on a weekly or semi-monthly basis, filling out government forms, and prepared checks for various taxes and payments are already available in the system.
Avoid potential legal ramifications that they must worry about because the payroll computation is done by the systems, especially in mandatory government contributions and taxes.
Personal Information Sheet: Personal Information Sheet (PIS) can manage human data in various categories like personal, educational background, demographic details, allowances, working history etc.
Biometric Finger Scanner: Attendance solutions to keep track of the Daily Time Records in which workers are required fingerprint to scan in DTR Finger Scanner when arriving or leaving for work.
Payroll Automation: Payroll solution to address human errors, eliminate double entry, less paper, printing costs, and avoid payroll padding. Through automated processing, the time you would have spent doing those tedious tasks is freed up for other, and focused on addressing errors, improving processes and delivering better payroll results.
Loans & Deduction: Flexible loans & deduction data entry module that can connect during payroll processing to automatically deduct from their salary.
Government Remittances: Generate monthly remittance report of SSS Contribution, Pagibig Contribution, Philhealth Contribution, Tax Deduction and Income Tax Return etc.
Employees clock in and clock out using Biometric Finger Scanner to record daily work attendance. This application is designed for companies with multiple branches for different locations to monitor the actual manpower count report in real time because all-time logs coming from devices are stored in a cloud server.
HR managers or top management can easily monitor manpower count reports from Daily Time Record (DTR) anytime, anywhere using their mobile phone, personal computer or other device with internet browser.
Screenshot below shows the UI of finger scanner system In/Out that employee can toggle or switch status of TIME-IN or TIME-OUT before using the device for time recording.
Time-IN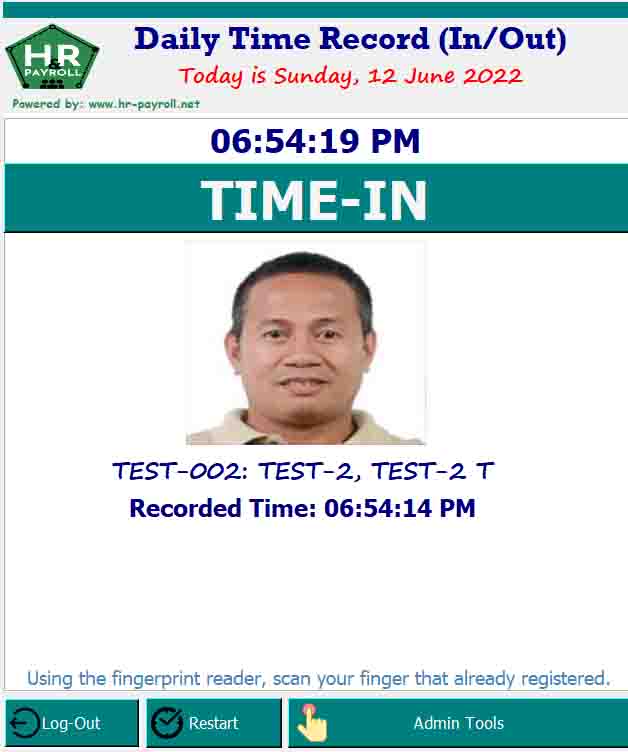 Time-OUT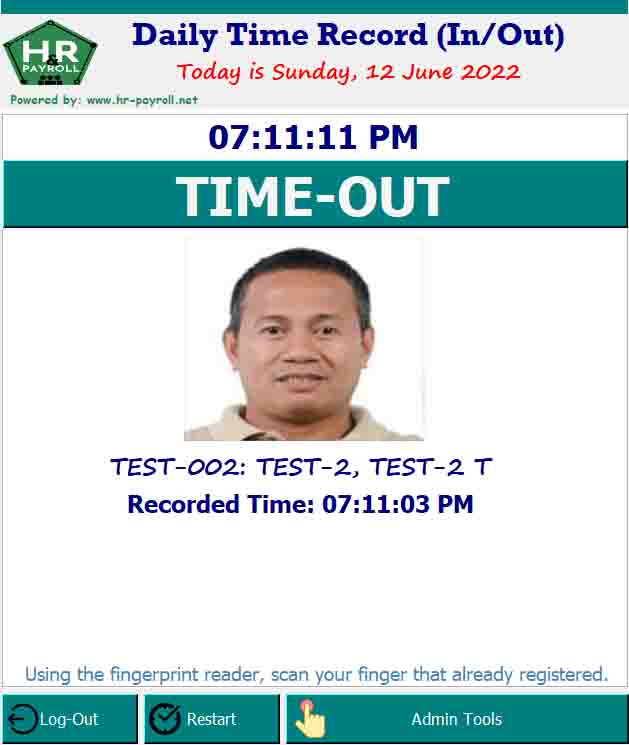 ---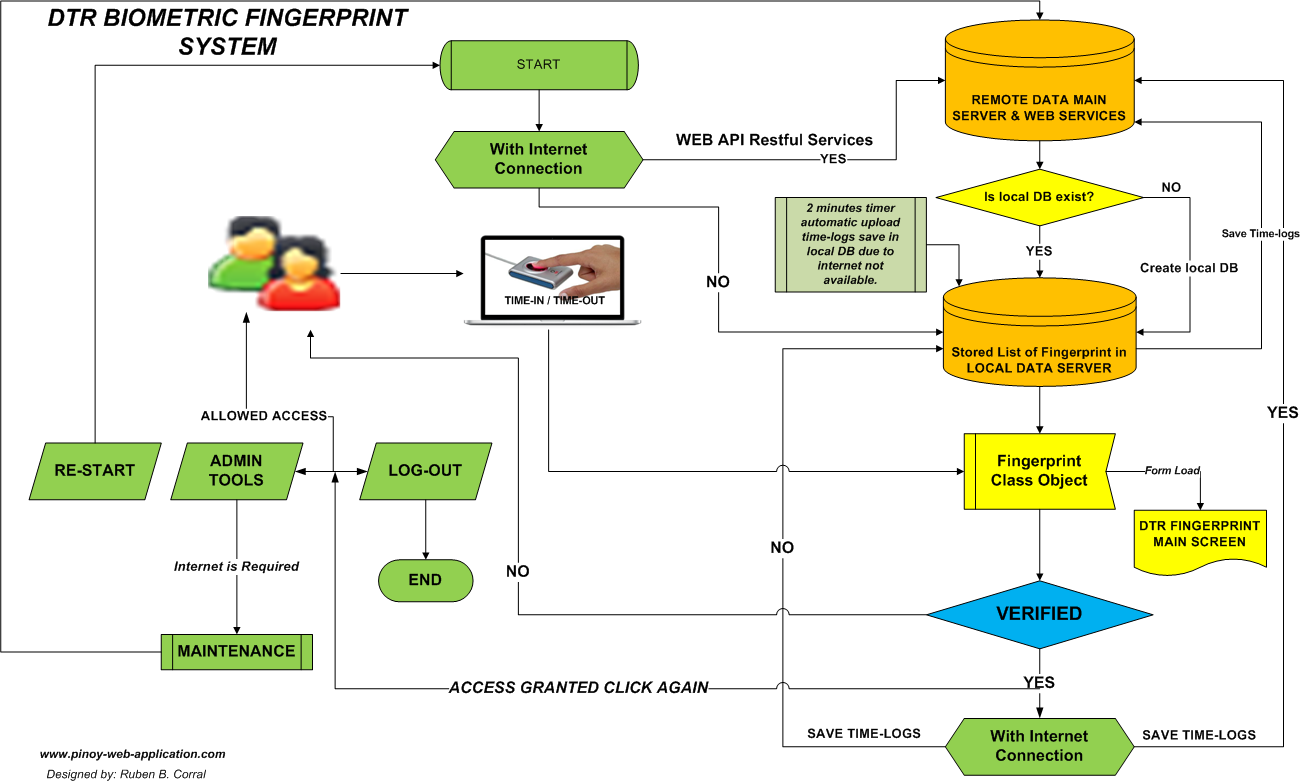 ---
Holidays on a covered cut-off date must be added first to the holiday table before pairing the time logs to generate a timesheet; the system automatically tags those dates, if holiday, and regular day or rest day based on employee shift schedules. After the process is done, the available reports are Invalid Data, Valid Data, and List of Employees With Timesheet.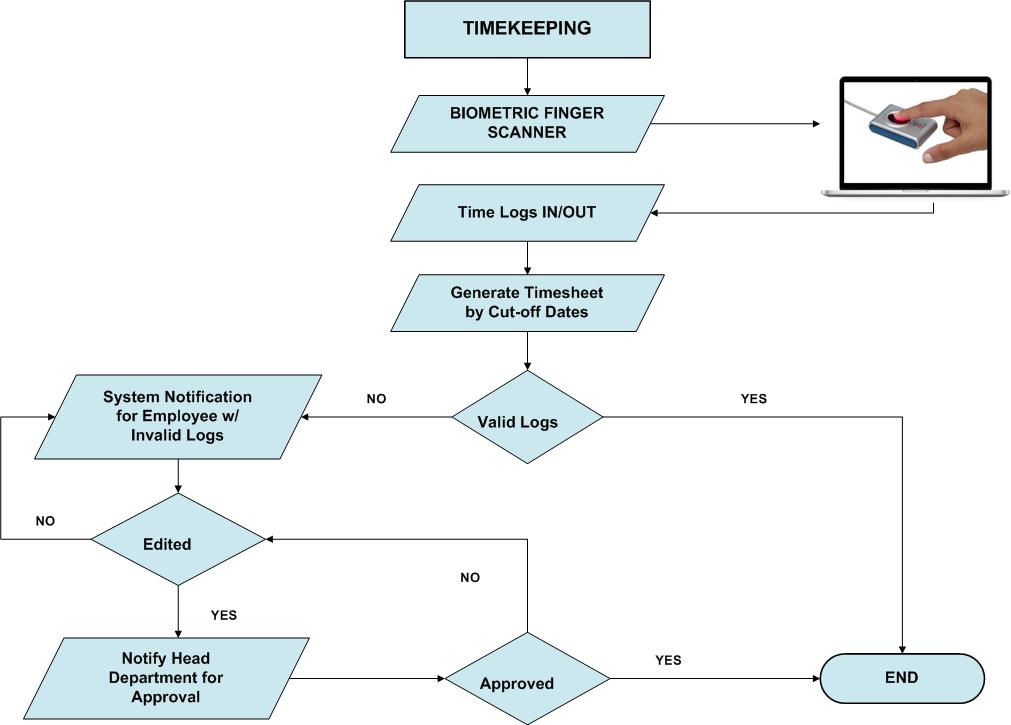 ---
After the process is done, the available reports are Employee Workhours Distribution and Workhours Distribution Summary group by Department.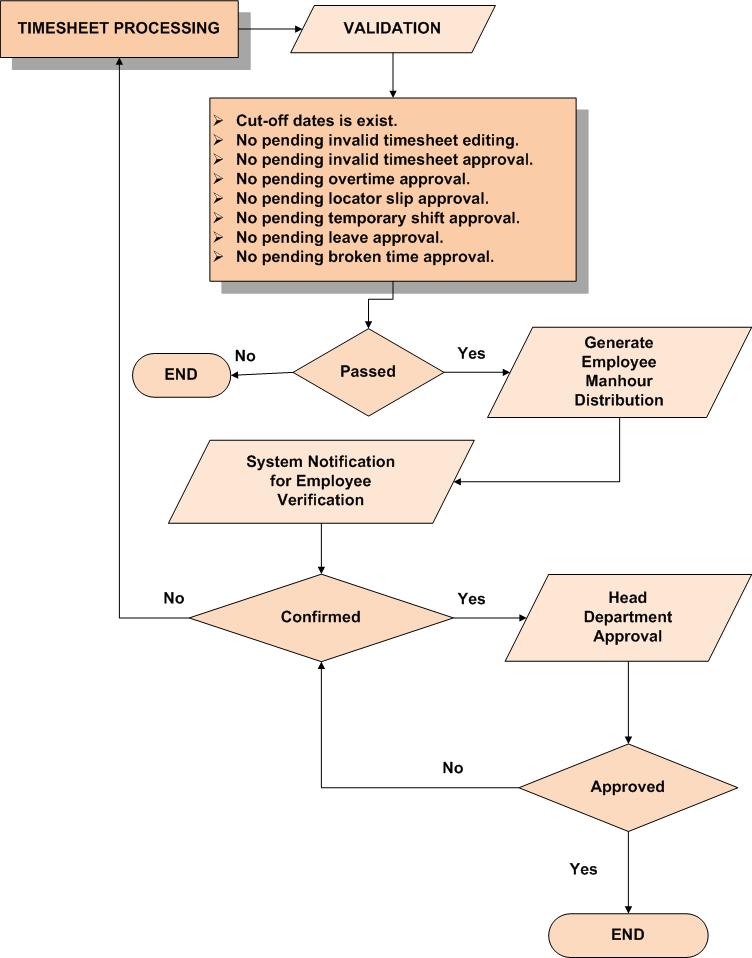 ---
After the process is done, the available reports are Payroll Report Summary, Payroll Group Report by Department, Payslip, and mandatory government remittances reports e.g: SSS, PhilHealth, HDMF, Tax Deduction, and Loans.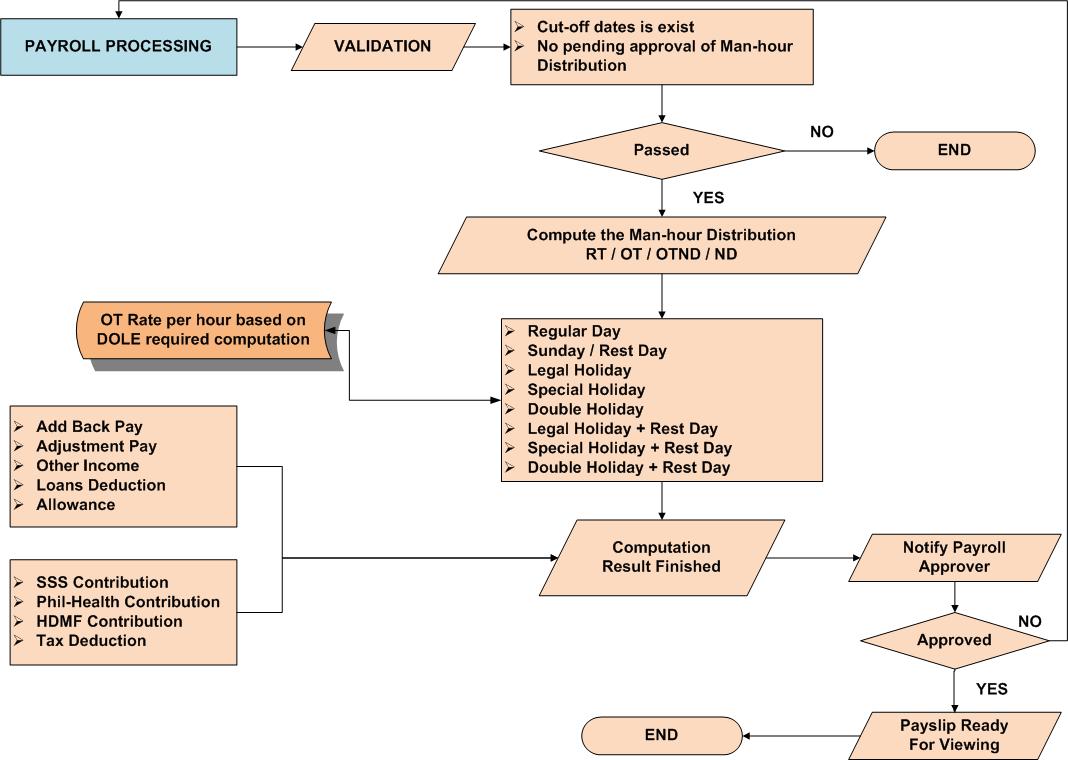 ---
LATEST BLOG POST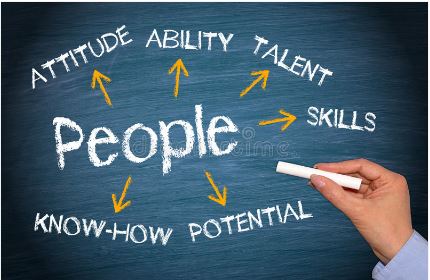 The common functions of Human Resources include hiring, training, compensation and benefits, performance management, employee relations, and compliance with employment and labor laws.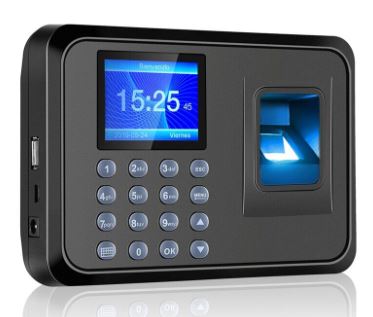 Biometric Time Attendance is a system that is used to measure and record the attendance of employees in an organization. It typically uses biometric data such as fingerprints, facial recognition, and retinal scans to identify and authenticate employees.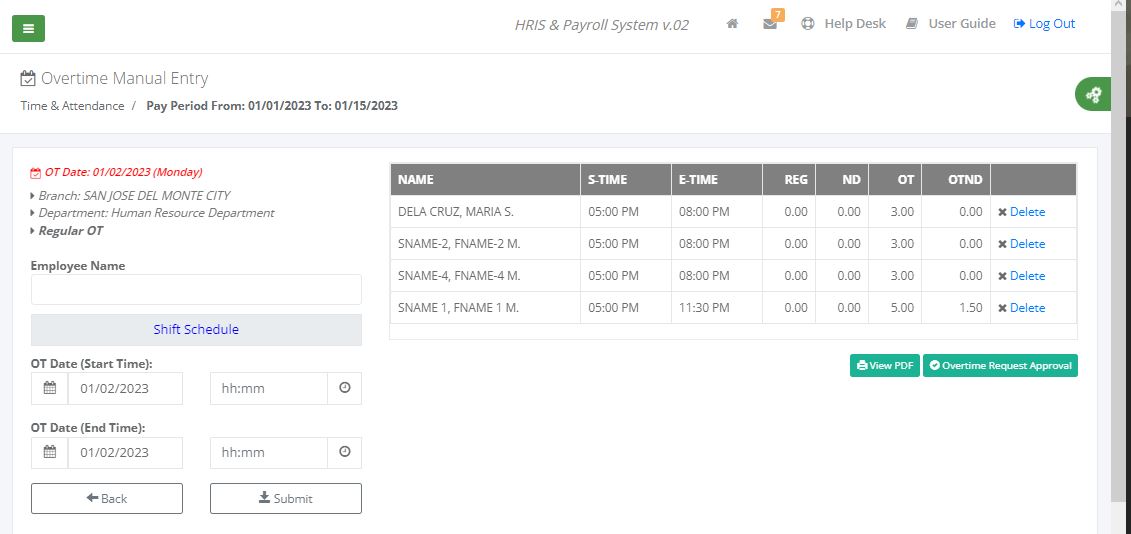 Overtime data entry is a process used to ensure accurate and consistent tracking of overtime worked by employees. This data is used to calculate the hours worked by employees in a given period, as well as to calculate the overtime pay they are owed.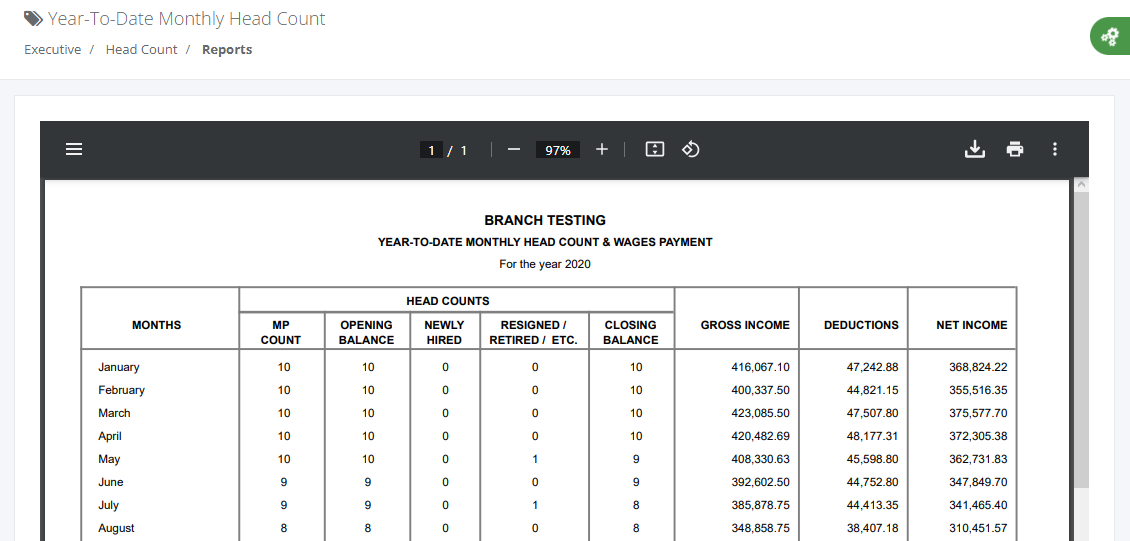 Investing in a comprehensive HR software system can help your HR department automate and streamline many of its processes. This system can include features such as applicant tracking, performance management, time and attendance tracking, and payroll processing.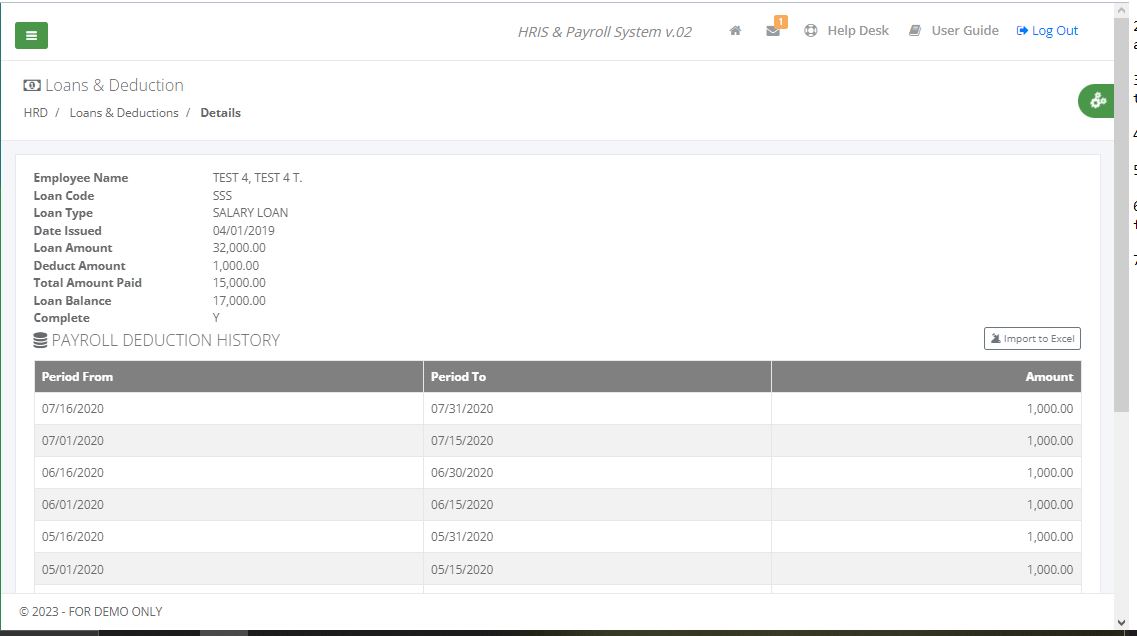 Automate the loan deduction process by setting up a payroll deduction for each employee loan. This can be done by creating a payroll deduction category specifically for the loan and linking it to the employee's loan.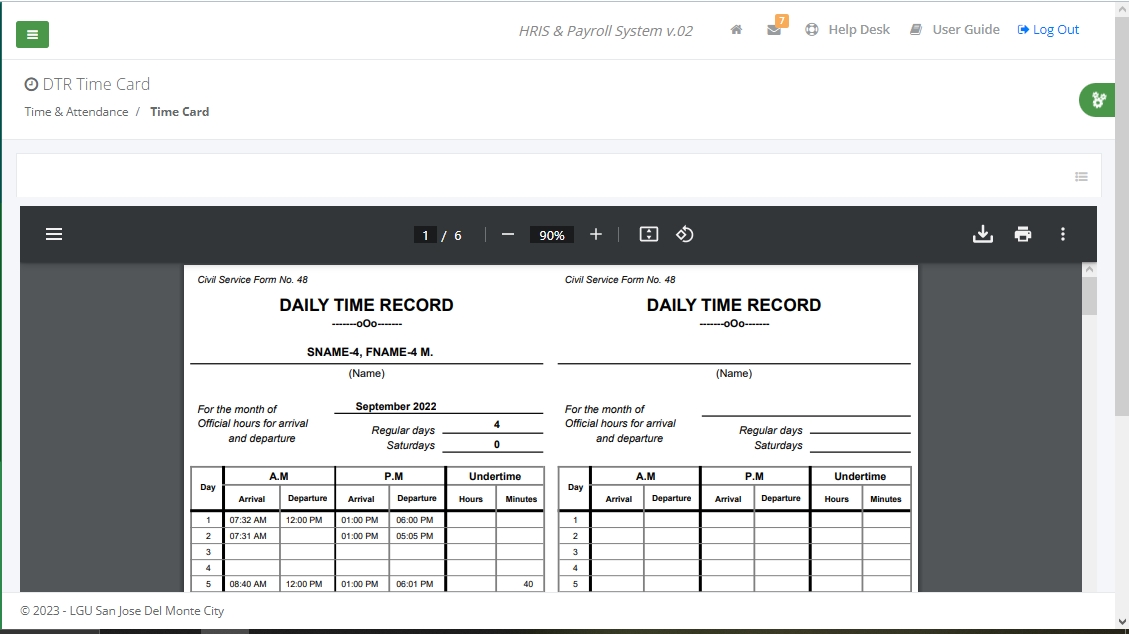 Automated timekeeping and attendance solutions make it easier for employees to track their time and attendance. This can lead to increased productivity, as employees are better able to focus on their work rather than worrying about the accuracy of their time tracking.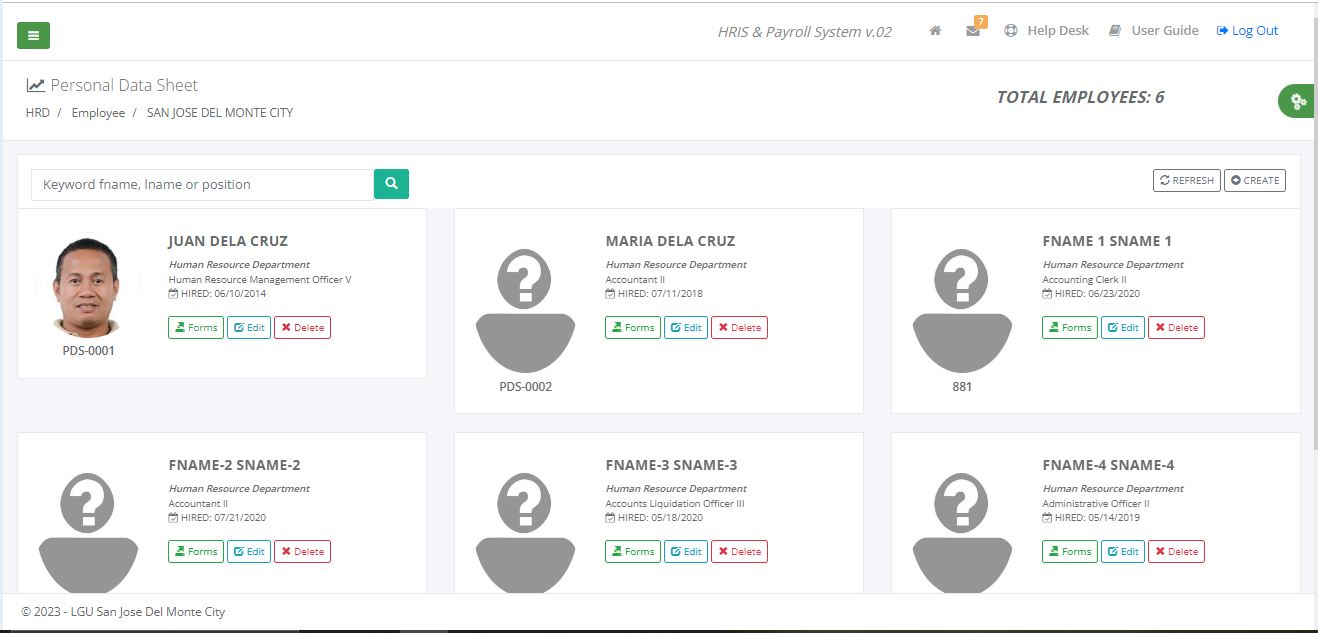 Define the Goals and Objectives of the HRIS Software Implementation: Identify the purpose of the new system and how it will benefit the organization.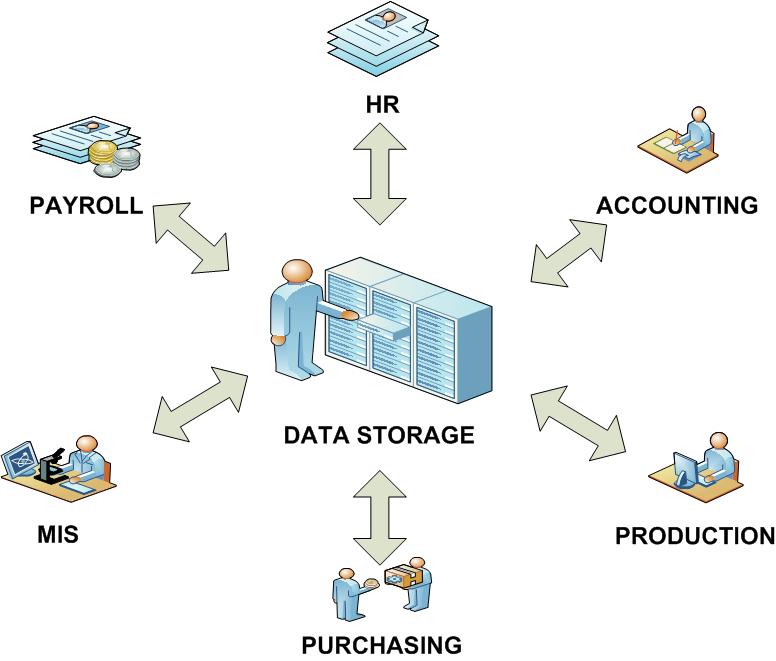 Designed to track an employee's time worked and generate an accurate payroll, system allows employees to clock in and out, track hours worked, view their timecards, and view their pay stubs.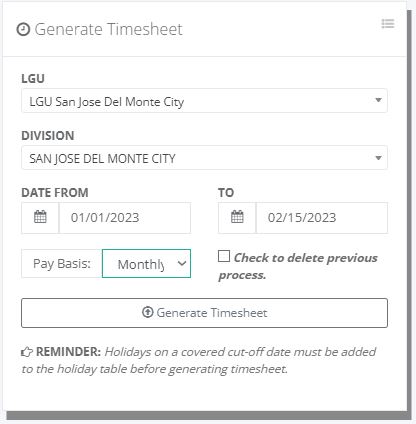 Paperless timekeeping processes can save businesses time and money by reducing the time spent handling paperwork and manual data entry.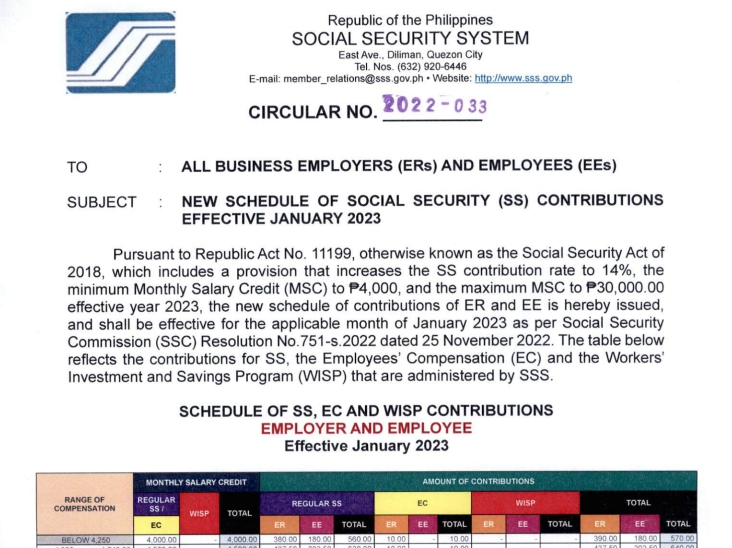 The new SSS contribution table effective January 2023 which applies to employers and employees monthly contribution.